2018-19 Parking Hangtag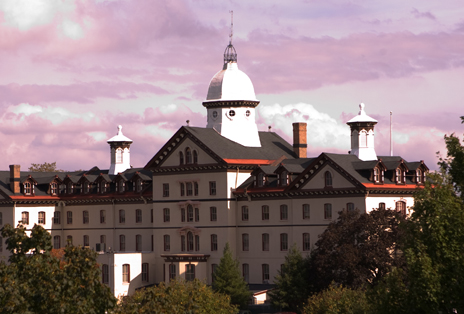 Widener University Parking Tags are available for purchase.

Students purchase hang tags for University parking. Your single purchase Parking Hang Tag can be moved between and used for multiple vehicles.

We encourage you to purchase your Parking Tag early and have it mailed to you to avoid waiting in line when school starts!

Students enrolled at the Delaware and Harrisburg Law Schools should visit the Campus Safety Office on their campus to obtain a Parking Tag.