Parking Hangtag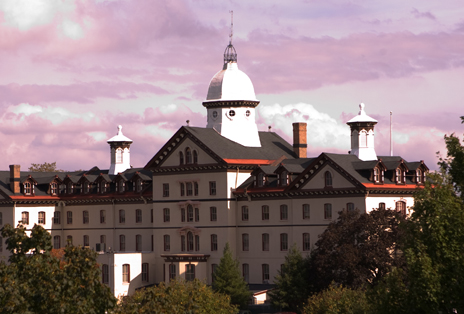 Widener University Spring 2020 Parking Tags are available for purchase.

These Parking Tags are for the Spring 2020 semester ONLY.

Students must purchase a Parking Tag to park in all Campus Lots. Your single purchase Parking Hang Tag can be moved between and used for multiple vehicles.

We encourage you to purchase your Parking Tag  as soon as possible to be either mailed to you or available for pick-up in Lipka Hall!

Students enrolled at the Delaware and Harrisburg Law Schools should visit the Campus Safety Office on their campus to obtain a Parking Tag.